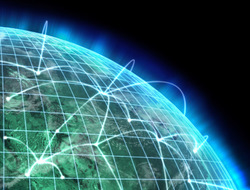 Collaboration Matters
CMDportal offers Academic Partnerships to Universities with Faculties specialised in teaching Capital Market at Master or Bachelor Degree Level.
The Partnership gives Academic researchers and fee-paying students studying or researching Capital Markets for the duration of their studies and research assignment access to the CMDportal Bond and Money Market database for purposes of completing course assignments or academic non-commercial research into Capital Markets.
CMDportal runs the largest global bond and money market database in the world. Contact us if you are interested in joining our Academic Partnership Capital Markets Programme.
Academic Partnership Capital Markets Programme List of Universities: