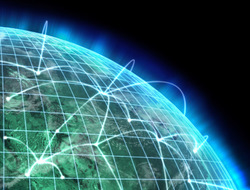 Collaboration Matters
Browser Recommendations
cmdportal.com is designed to be compatible with Firefox and Internet Explorer 8 or higher. The screen resolution is designed for a desktop area of at least 1280 x 720. If your display settings are different, you may want to adjust them.
Cookies
Our website uses cookies. Cookies are small text files used to save information on a user's computer.
Cookies must be enabled to use the cmdportal website, therefore ensure that they are enabled. Note that by using this website you are freely, specifically and explicitly giving your informed consent to the Company to use Cookies.
File downloads
Many of the files available for downloading from cmdportal.com are in portable document format (PDF). To read these you will need Adobe Acrobat Reader, which is available for free. Click here to Download
Contact Us
If you experience technical problems with our site, please contact us and we will endeavour to resolve the problem.